2022 Annual Fund Campaign Update!
---
"A group of Pharisees asked Jesus when God's kingdom was coming. He replied, "God's kingdom isn't coming with signs that are easily noticed. Nor will people say, 'Look, here it is!' or 'There it is!' Don't you see? God's kingdom is already among you." Luke 17:20-21, CEB
This summer, campers returned to the Barbara C. Harris Camp and Conference Center for the first time since 2019. Together, alongside shaving cream wiffle ball, paddleboarding on Otter Lake, and dance parties in the Doran Center, we dreamed out loud about this scripture, about what it means to live as though we were building God's kingdom among us. We imagined communities where there was enough for everyone; gardens and subsidized after school programs and free ice cream and an organizing principle of equity and inclusion. And then we tried, as best we could, to live it, even for a few weeks at a time.
Now, more than ever, we believe that experiences like this, of rest, play, connection, and relationship; experiences like those BCH offers with the camp community, as well as the many conference groups who also call this place home, have the power to transform everything.
As the leaves start to change colors around Otter Lake and as our programming officially makes the turn towards fall conference groups, we continue to work towards imagining a world transformed by relationship- to one another, to the land around us, and to God who continues to call us into the building up of God's dream.
As you consider your year-end giving, I ask for your generosity for The Barbara C. Harris Camp and Conference Center's Annual Fund and our goal of $50,000.
We continue to experience the challenge of the ongoing impact of COVID-19 on guest groups, lodging needs, and revenue and are impacted, like many, by rising costs of energy, goods, and services. With these challenges, even more than before, we rely on the support of faithful donors like you as we work to partner with our diocesan communities, local community, and geographic region to follow the Spirit's call in the building up of God's kingdom.
Thank you for your support. Whether it's a first-time donation or you have an ongoing giving relationship with BCH, we're so grateful.
Peace and blessings,
The Rev. Spencer Hatcher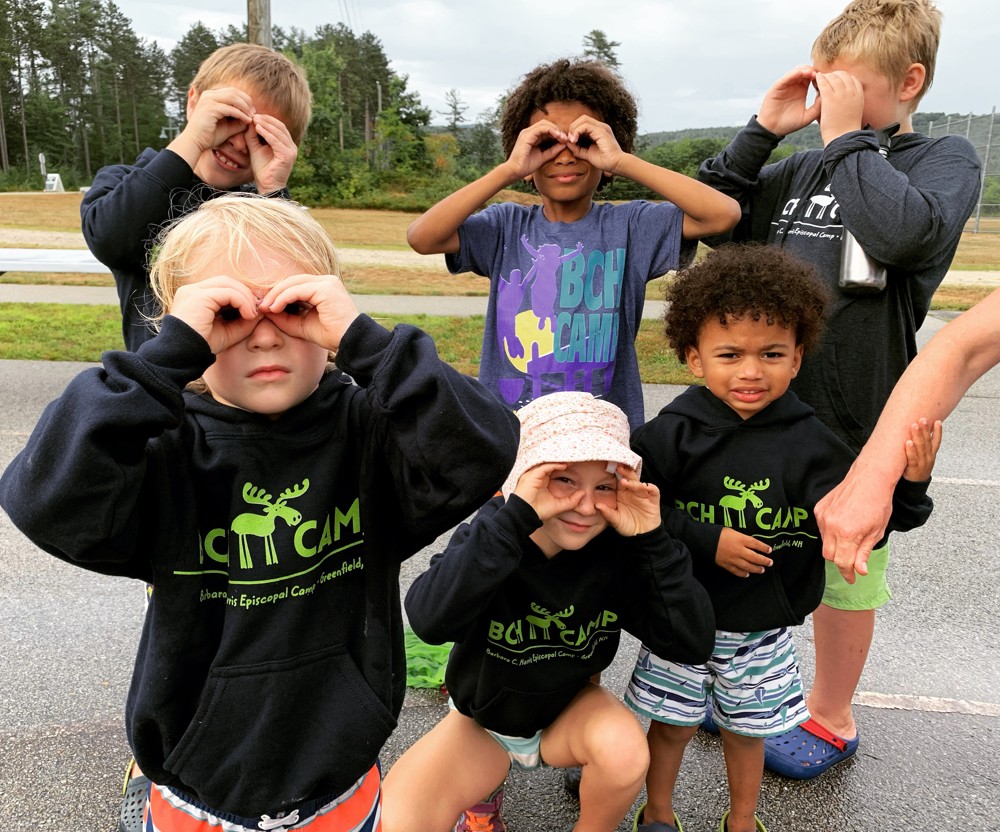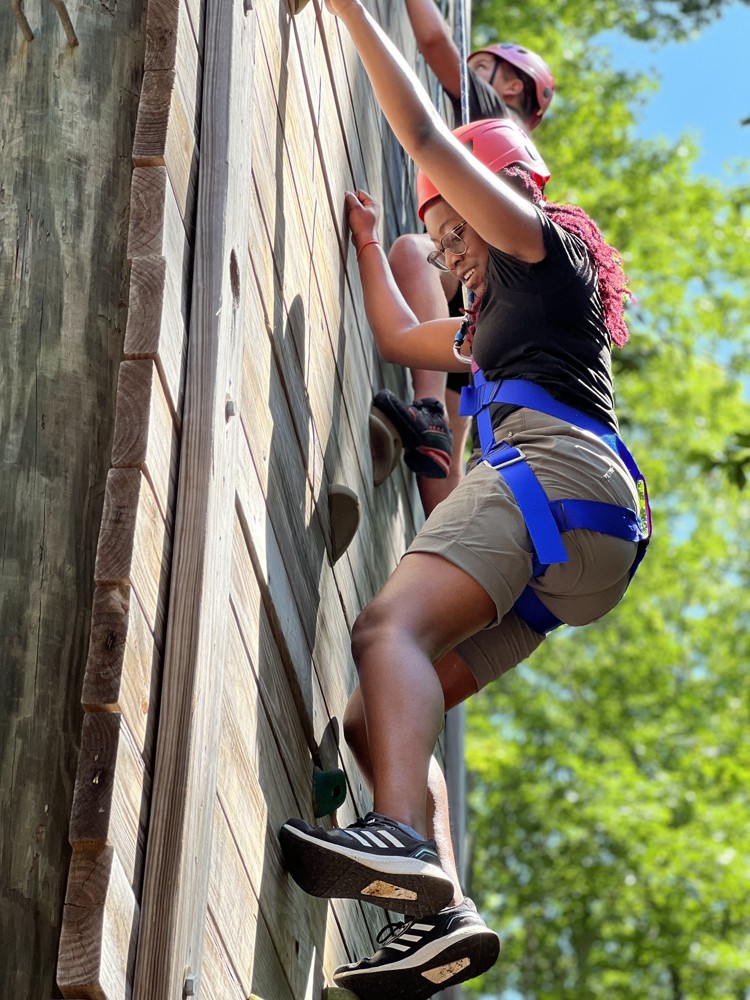 Annual Fund FAQ's
What is the Annual Fund?
The Annual Fund is a yearly campaign that assists in closing the gap in the Barbara C. Harris Center's annual operating budget. The BCH Center intentionally keeps fees low to allow for widespread use of our facilities by all. The fees that we do charge do not adequately cover all our expenses. The Annual Fund assists the BCH Center in being self-supporting.
How are Annual Fund contributions used by the BCH Center?
Annual Fund contributions are spent as they come in and are directed wherever the need is greatest. Traditionally contributions are used to cover such things as building renovations, facilities and equipment upgrades, programming materials and scholarships. They also give the BCH Center the ability to take advantage of emerging opportunities and to respond to unanticipated needs and challenges. This is particularly true in 2020 as the BCH Center struggles with the economic effects of the Pandemic.
Does my gift really matter?
YES! The number of individuals contributing to the Annual Fund is just as important as the dollars we raise. The total number of individual contributions is a measure of support within our broader community. All gifts, regardless of amount, contribute to the BCH Center's ability to provide hospitality to all who visit.
Can I make a reoccurring gift?
Reoccurring gifts are a great way to make an impact with the Barbara C. Harris Center! Simply select the "Setup automated giving" button when you enter your payment information and choose the frequency and amount you'd like to give.
What if I already have a Tithe.Ly account?
Perfect. You can use the Tithe.Ly website or mobile app search feature to find the Barbara C. Harris Episcopal Camp & Conference Center and add it to "My Churches" for easy giving.
---
---
---