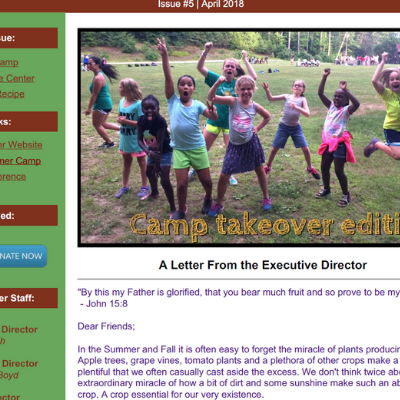 Our Newsletter
Stay up to date with all BCH Center news and events by reading our current and back-issue newsletters.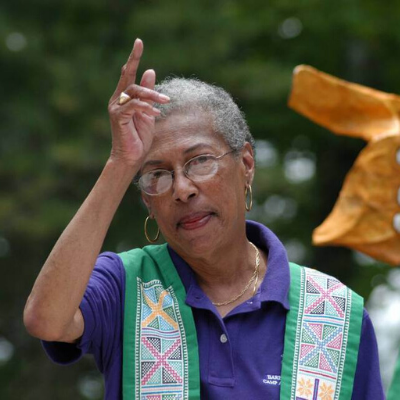 Our Namesake
The Rt. Rev. Barbara C. Harris was the first woman ordained a bishop in the worldwide Anglican Communion
---
---
Our Mission
Nature--Spirit--Relationship
The Barbara C. Harris Center invites you and your community into the New England woods and water in order to rejuvenate your spirit, return to who you are and what you love, and discover new ways to love and serve.
Our mission is rooted in the legacy of the Rt. Rev. Barbara C. Harris and the values of the Episcopal Church: welcome to all, especially the vulnerable; care for creation; and walking the way of love.
We live our mission by caring for all who spend time at the center, offering space and direction for spiritual practice, and connecting to the natural world- through camps, retreats, conferences, and programs. All who visit will feel cared for in mind, body, and spirit and will be invited to deepen their values and expand their vision.
In everything we do, we will:
Reflect the dignity, simplicity and bounty of the natural world
Offer spiritual growth opportunities, rooted in and expanding on Episcopal identity
Strengthen right relationships in support of environmental and social justice
---