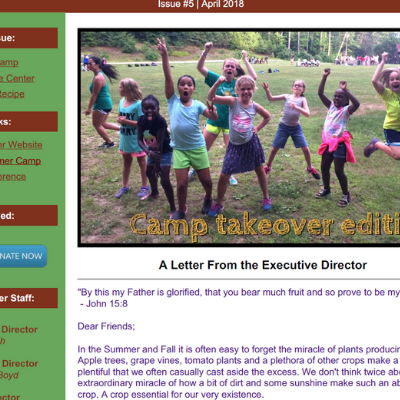 Our Newsletter
Stay up to date with all BCH Center news and events by reading our current and back-issue newsletters.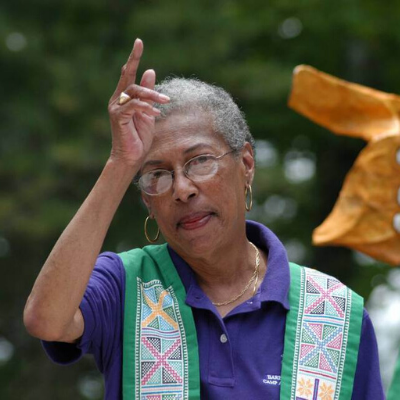 Our Namesake
The Rt. Rev. Barbara C. Harris was the first woman ordained a bishop in the worldwide Anglican Communion
---
---
Our Mission
The Barbara C. Harris Camp and Conference Center is a welcoming community that encourages new friendships, meaningful relationships and the opportunity for spiritual and personal growth in a serene and natural environment.
---